Small Cap Nation™, is a New York based financial media content distribution platform.
Small Cap Nation™ is developing and delivering breaking, on-demand news and information through video, social, web, broadcast, and newsletters, focusing specifically on the multi-billion dollar small cap sector, both domestically and internationally.
The platform is driven by the following key divisions:
Small Cap Nation™ News
Small Cap Nation™ Corporate Connect
Small Cap Nation™ Video News Releases
Small Cap Nation (SCN) helps companies tell and distribute their stories with professionally
scripted, HD quality videos shot in our studios at the NASDAQ and NYSE. We distribute those stories
across financial news sites, through our partner affiliates, and all relevant social media
platforms.
Our products include;
Video news releases
CEO Interviews
Roundtable interviews with analysts and other industry experts
Pre-, post-, and event day 
Coverage of conferences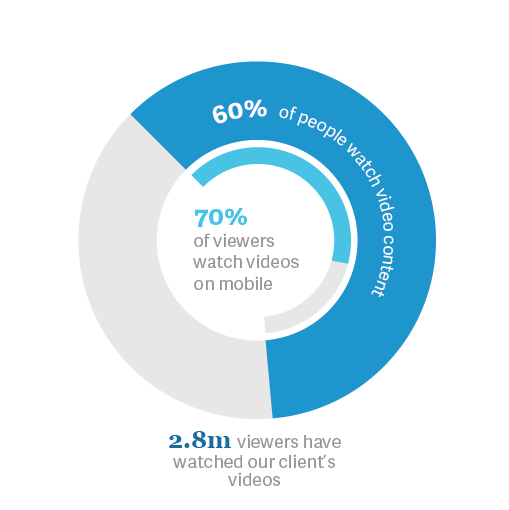 Distribution Network
Key to the effectiveness of the Small Cap Nation program is our unprecedented distribution network
delivering a Company's story to shareholders and a professional investor oriented base including
institutional investors, ultra-high network investors, and more than 4,000 family offices
including:
More than 5 million proactively managed small cap investors, funds institutions, registered financial advisors, stock brokers and small funds.
Exclusive proprietary distribution with Harvest network, the fastest growing financial media site, consisting of more than 9,000 financial firms representing 400,000 verified investor professionals.
Exclusive digital partnerships posting on 300 Google-ranked local and national websites, reaching over 5,000,000 investors.